About me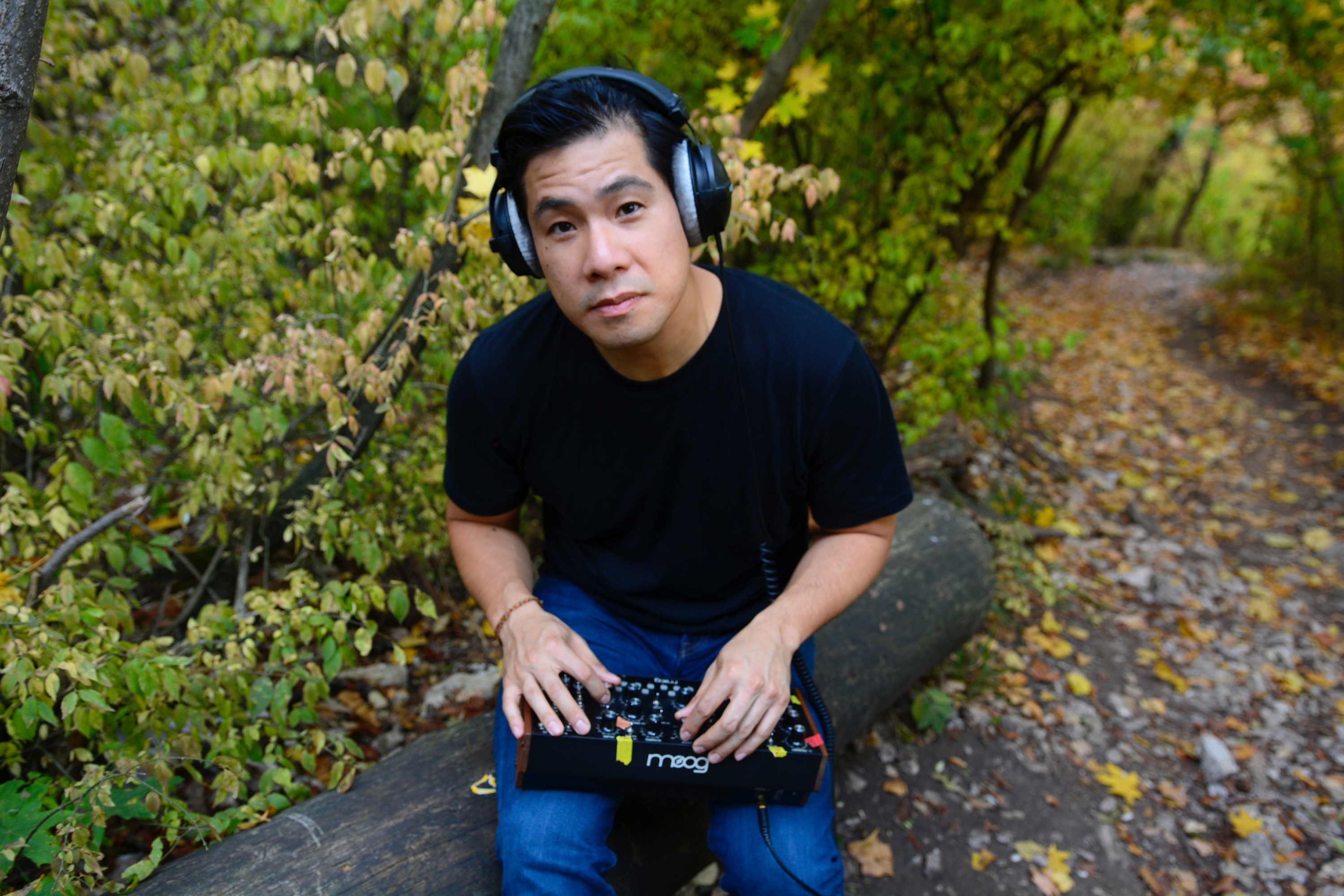 Known as an artist as
J3ZZ
(experimental sound creations & performances) and founder of
Watcha Studios
(an audio video services company), I am a violinist, producer, composer, a coach for creative entrepreneurs in the music industry and a French male voice artist.
I enjoy working in an international and multicultural environment, always looking for exchanges and collaborations between different artists and societies. In 1999 I graduated from the conservatoire national de région de musique, danse et art dramatique de a Réunion and in 2006 I graduated with a master of sciences in information systems and software engineering from
EPITA
.
As composer producer for video game, film, tv, advertising, corporate content

I enjoy composing soundtracks for films/documentaries (for film directors Flora Chilton HUN, Declan Hannigan - IRL, Lorenzo Ciacciavicca - ITA), for corporations/institutions (Siemens, Caterpillar, Medicover, Roots & Routes) and dance shows (for choreographers Zoltán Grecsó - HUN, Noemi Kulcsar - HUN, ENKNAP - SLO, Timea Sebestyén - HUN). From classical to contemporary music, spoken word, rock, electronic music, hip hop, americana and pop music, I like to jump from one world to another and compose for other artists.

As session violinist & live performer
I am recording as violinist for other artists (Indigo Theory) and commercials (Abott) and on stage (Azalai, Iparkutya, J3ZZ, Jamie Winchester).

As a consultant for creative entrepreneurs in the music industry
As a culture and arts worker, I was involved with european network ROOTS & ROUTES (2010-2015: artist and coach ; 2011-2012: artists' community representative and board member ; 2013-2015: secretary general). I am supporting entrepreneurship, creative industry, youth mobility and intercultural dialogue being a member of several european associations / networks and active at an international level.
As a French male voice artist
I am ready to be the voice over of your trailer, corporate video, documentary, etc.